We call ourselves EntrepreNERDs®! We're a loyal team of globally recognized technology partners and dependable one-stop-shop IT support. No, not just another IT franchise.
We pride ourselves on IT expertise and top-notch customer service. As a nerd you have the freedom to run your own business, all while leveraging the power and support of a globally recognized brand and team.
What Our Nerds Are Saying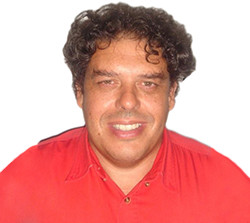 I love that I am able to manage my entire business through one online application, including invoicing, client management and team management, and that there are many opportunities to sell Nerds On Site products to both South African clients and international clients.
Francois
Gauteng, South Africa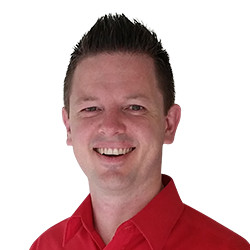 Joining Nerds on Site gave me the freedom I've always yearned for. The freedom comes with hard work, but these ten years have been absolutely worth it. I haven't just grown my technical skills tremendously, but more important to me, my business skills as well.
There would be no way for me to prospect the kind of clients I do without knowing the team and the brand behind me.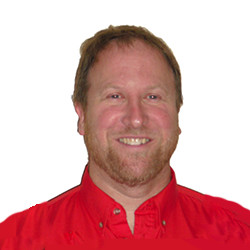 I don't have to worry that somebody is sitting behind a desk deciding whether or not I have a job tomorrow. Income and job security are both determined by my own dedication, hard work, and ingenuity rather than by my rank in a union seniority list.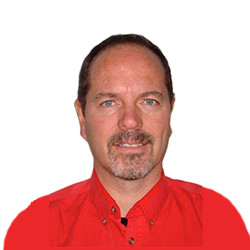 The possibilities are endless with Nerds On Site – I have national accounts and am the champion of a number of solutions from surveillance cameras to phone systems. Working with a new client I always have the confidence to say "yeah, we can do that!"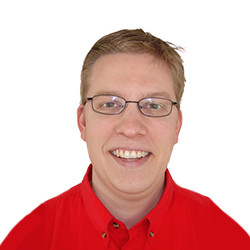 Working with Nerds On Site gives me the confidence and ability to work with a client of any size and in any category. It also allows me to build a team for all of my clients that I could not offer if working alone. A great experience with so much room for growth!
Jonathan
Lethbridge, AB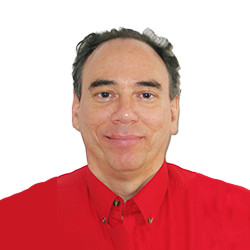 A client of mine had their website hacked. I asked Jonathan to assist and he helped develop a new database and resolve all instances of the intrusions in which our hosting site now monitors regularly for my client. Just one example of how the team helped.