HOW TO JOIN THE NERD TEAM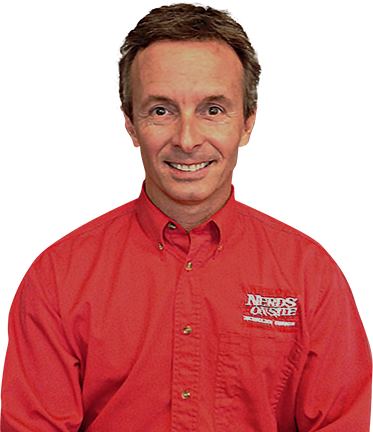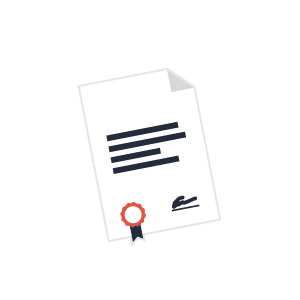 1
Submit Application
You came, you saw, you conquered the application form. We'll read it through and analyze your inner Nerd powers. We're looking for applicants with the drive to bring the best IT solutions to those around them – both near and far.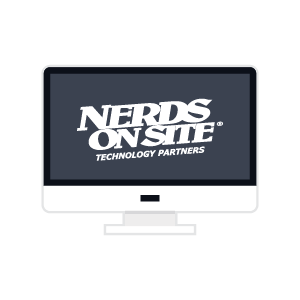 2
Watch Qualifying Videos
All of your questions will soon be answered. As a next step, we will send you a link to a series of online videos, and you will be able to learn everything you need to know about working with Nerds On Site.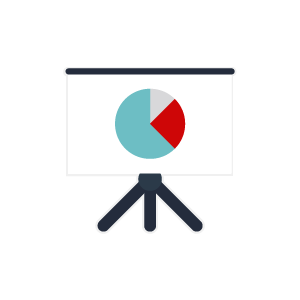 3
Have A Meeting
We'll sit down and chat – either in person, or via video. We'll talk about your expectations, our Nerd-based values, and everything in between. We love learning about potential nerds so we can help ensure a great fit!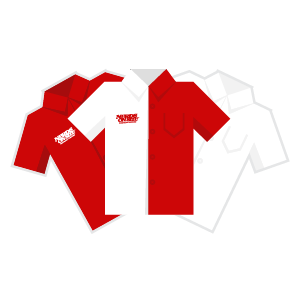 4
Join The Nerd Team
You are the chosen Nerd. Your opportunity to bring the best global IT & customer service begins here. Gain the powers of a true Nerd and join the team celebrated around the world.
Join Us On The Path To Nerd Glory
One Small Step For You, One Huge Step For Nerd-Kind.