Our Family
At Nerds On Site we are more than a team, we are a family. What a bonus to be able to run your own business AND have a team to work with when you need them. We keep each other inspired and help out each other when in need. Whether it's meeting for breakfast or getting together to teach each other new skills (from Tech stuff to marketing to handling customers) we know that someone's got our back, without getting on our back!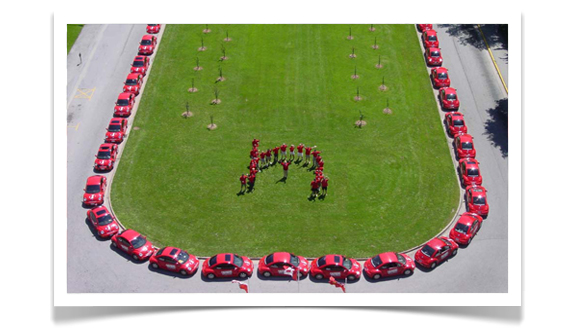 Nerds On Site Family! Brock University, St. Catharines, ON, circa 2004
And don't forget the fun! It is so nice to work for yourself, but it is also great to have a team of colleagues to share some quality fun time! Nerds share a common bond that often leads to friendship! T here's even an annual NERDFEST for all to leave their basements and home offices and congregate with their ilk.
Below is additional information as well as some of our photos and videos from our Nerds On Site Family Albums.